Our Response to COVID-19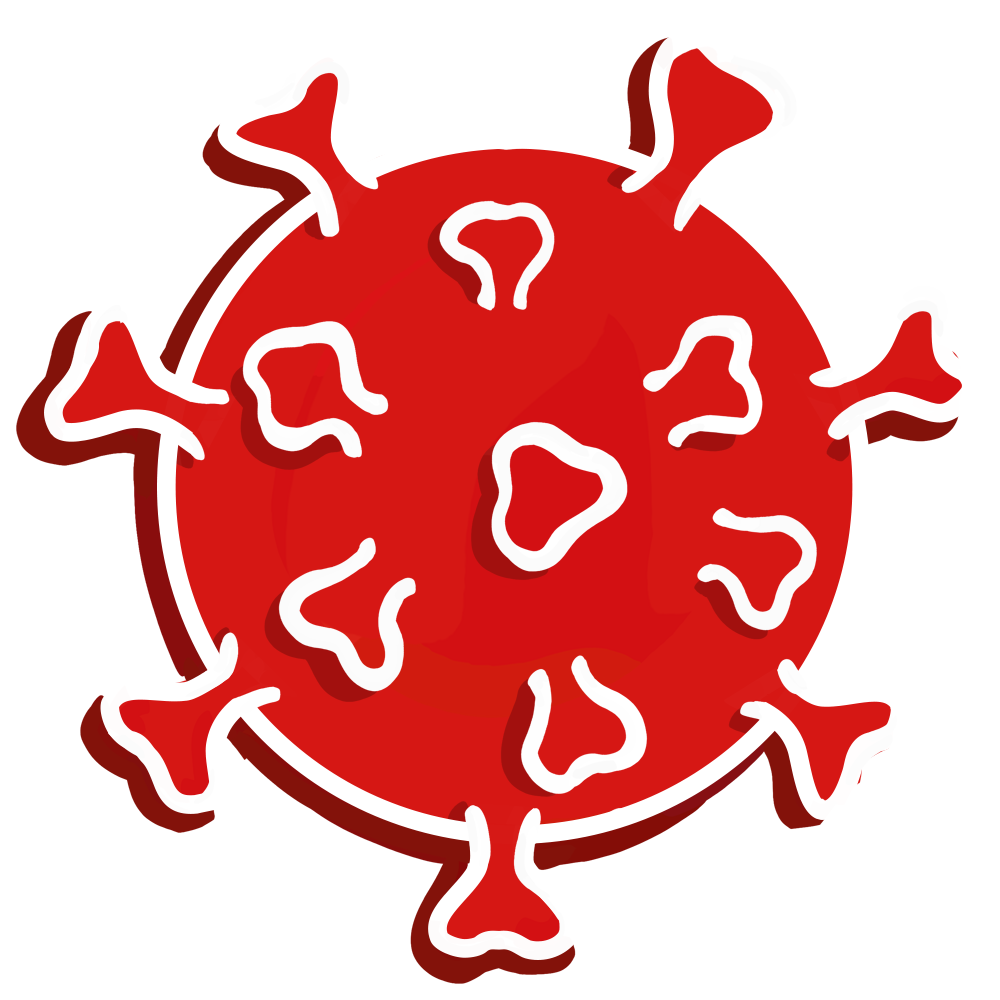 NOTICE:
Due to the COVID-19 pandemic,
live phone support for PowerTime might be limited. However, e-mail support is still operating at full capacity,
so if you need help with a PowerTime related issue, please don't hesitate to send a message to
support@focusps.com
Building a Healthier Community
We feel a responsibility to do what we can to serve our community during this pandemic. We've turned our fleet of 3D printers, which normally create components for our Tempus hardware devices, to the task of creating vital comforts and conveniences like mask extenders for our local hospitals and public service workers. We hope that with contributions from local businesses, our community's health care providers, their support staff, and other vital workers can carry on in safety and comfort.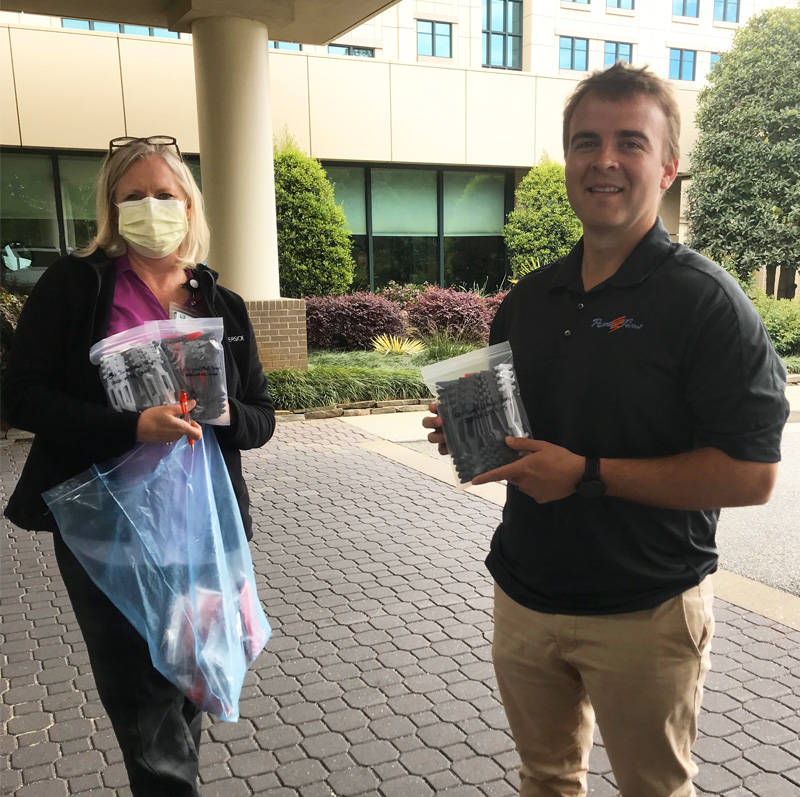 ▼ READ MORE ▼
POWERTIME: ACCELERATE YOUR TIME AND ATTENDANCE
We've all been there: It's Friday afternoon, and one more task stands between you and your weekend.
Maybe that task is payroll, filling out your timesheet, or approving your team's hours. Maybe all of the above, or more!
Whatever your job is, using your software shouldn't be hard work; Your software should work FOR you!
PowerTime Online Timesheets is an app that has been packed full of timesheet and attendance solutions. With just a web browser or our smartphone app, you can manage your timesheets, time off requests, expenses, and more.
Enjoy on-the-go convenience and a suite of simple, yet versatile tools… Any time, anywhere.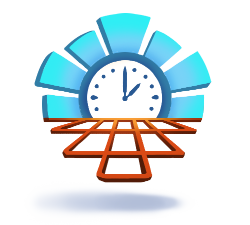 See the results you want, fast
You need a system that won't hold you back. In PowerTime, when you search, view, or edit your employees' Timesheets or Expenses, it all happens from the moment you hit "Go".
Optimize your toolbox
Your features, your plan. Choose from a variety of feature packages to get the right tool kit for your needs: Your best version of PowerTime.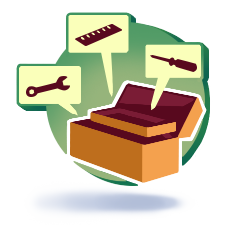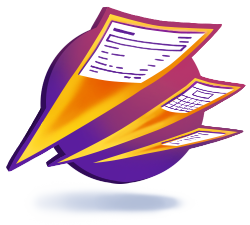 Experience the power of information
There's more reports and exports in here than you can shake a stick at, and you're the one sitting at the controls. We hope you enjoy the benefits of your newfound power.
We're here to help
When the going gets tough, you're not alone. Our qualified team is ready to provide personalized PowerTime support, whether that's answering your questions or solving problems.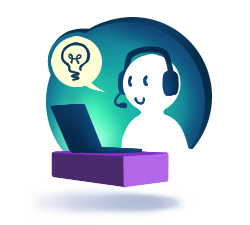 MEET OUR KEY FEATURES
Scroll or click a feature on the left to explore PowerTime's abilities

Enter Time Your Way
Expenses Made Easy
Time-Off Tracking
Paystubs and W2s
Efficient Supervisors
Perfect Customization
Data Rich Reports
Multiple Platforms
Security and Support
Designed For You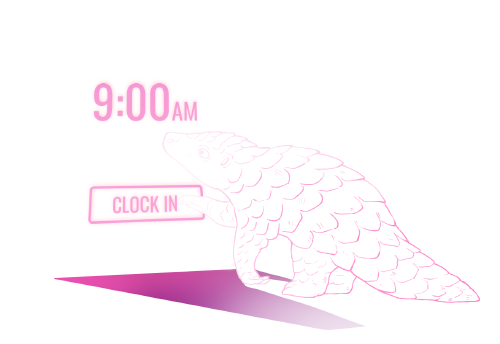 How do you prefer to track your employees' time? We can handle it!
There's Punch Clocks, Weekly Timesheets, Time Pair Entry, and more – All digital and online for convenience. In PowerTime, you're only a few quick clicks away from recording your time.
PowerTime will automatically take care of many aspects of payroll pre-processing. You can define your pay periods, the start date of your new policy, when overtime occurs (if at all!), differential rules, and much more.
PowerTime's can maximize your employees' productivity and take a load off your shoulders, because the less time you spend micromanaging timesheets, the happier you'll be.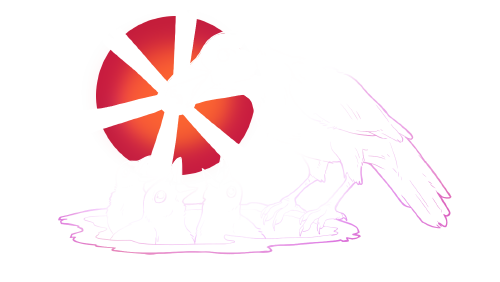 So timesheets are taken care of, but your hard-working employees are out there putting on the mileage, staying in hotels, hosting meetings, and more.
All those precious dollars need to be accounted for… but how?
Enter PowerTime's Expense Tracking system. As an Admin, you create templates for the expenses you want to track, assign them to employees, and sit back while they take care of the rest. Filling out expenses is just like using a timesheet, so it's familiar to use. Would you like a receipt? Users can upload pictures that are relevant to their expenses. Plus, PowerTime handles the needed conversions and calculations automatically and according to your settings, so you can put that calculator away for good.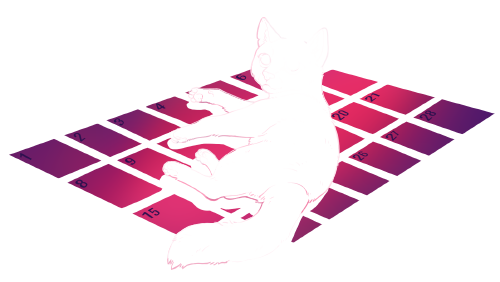 Whew! So you've got all your timesheets and expenses set up, and it's about time for a vacation!
Instead of writing an e-mail or dropping a handwritten note onto a boss' desk, why not try PowerTime's Time-Off Tracking System?
It takes mere moments to set up your time-off request with our easy-to-use calendar. Once you've submitted your request, it goes to the same place as your Supervisor's other alerts, so you know your request will be seen and acted upon.
Along the way, PowerTime transparently provides key information to users, such as the number of vacation hours available, their history of requests, the actions that were taken on those requests, and more. And you'll never have to think about "how many hours do I have left?"
Access your Paystubs and W2s at any time – It doesn't get easier than this!
Admins can easily import their data to PowerTime in order to make employees' Paystubs and W2s available for viewing, downloading, and printing… and you'll never have to prepare a stack of paper documents ever again. Instead, you can have paystubs delivered digitally to your employees in mere minutes using our Import Tool. You'll not only save yourself time and money,
you'll also
be spared from the hassle of manual processing.
Your employees will appreciate the immediate availability and 24/7 online access, especially for personal budgeting and for Tax Time.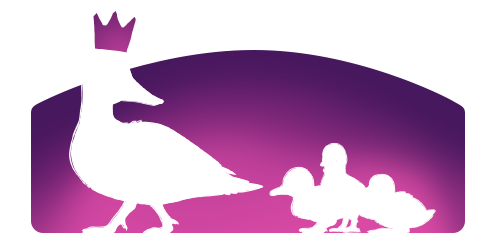 In the daily hustle of your business, there's so many moving parts that no single person can handle all the responsibilities.
That's where Supervisors come in.
The Supervisor role in PowerTime manages the everyday Time and Attendance needs of groups of employees. They're here to approve timesheets and expenses, keep an eye out for missed punches, coordinate time-off and leave requests, and more… all in bite-sized chunks, using PowerTime's convenient and easy-to-understand interface. This way, nobody is overwhelmed by a growing pile of too many responsibilities… including you!
Supervisors keep your operation running smoothly, so give them the tools to excel at it.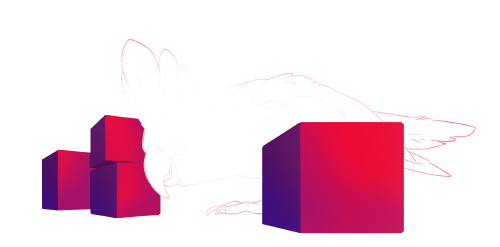 You might be thinking to yourself that no Time and Attendance app can match your organization's exact criteria.
Think again!
Across
14 years of PowerTime development
, we've personally interacted with organizations across a wide spectrum of industries, and we have heard and met their needs. Based on those experiences, we believe we can say that our robust Admin Configuration System can fulfill your requirements, as well.
There's so many possibilities that we can't describe them all here, but don't worry about it getting too complicated for you: PowerTime's settings are divided into clearly-labeled sections that offer "out-of-the-box" functionality. From there, you can modify as much or as little as you please until you've reached your perfect configuration.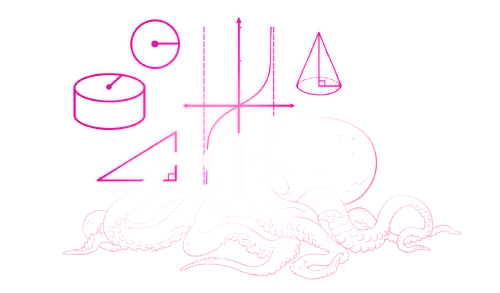 For some of us, there's nothing we love more than Data at our fingertips.
We get the appeal; Raw numbers draw the truth out of hiding. PowerTime's Reports feature delivers the benefits of priceless data, with a focus as tight or as wide as you decide, and arranged into easy-to-digest tables.
Choose from over two dozen of types of reports, including popular hits like:
• Expense Distribution
• Weekly Hours
• Overtime Report
• Employee Info
• Timesheet Status
• Paycode Summary
• Comp Time
• Missed Punches
• and so much more!
So try some, or try them all. It only takes moments to instruct PowerTime to pack up and deliver this information in the form of a Report, which stays archived and accessible if you'd like to revisit it again later on.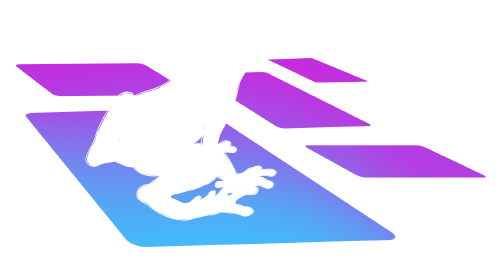 PowerTime is available for both Android and iOS users!
Your organization and your employees can rest assured that they'll have the ability to manage their punches from anywhere they have a mobile data or wi-fi connection. For those of you at home or in the office, PowerTime is supported on most major web browsers and operating systems, so you'll have a good experience whether you're on a phone, a tablet, a laptop, or your desktop computer.
Because PowerTime runs in your computer's browser, there's no pesky software to install or elaborate set-up process. Just go to the PowerTime login page, enter your information, and you're good to go!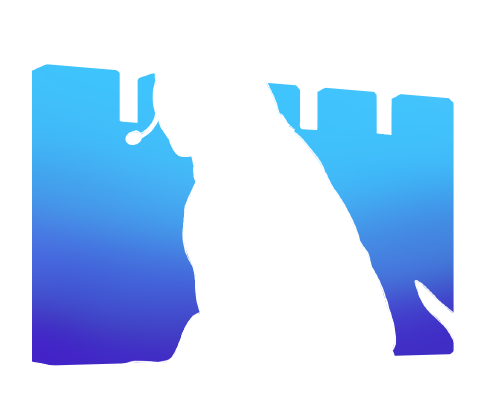 When you use PowerTime, you'll get access to a lot of exciting and useful Time and Attendance features, but one of our benefits is truly priceless:
The helpful, personalized support you'll have access to.
We're a family-owned business, and our PowerTime users become part of that family. So if you have a question, a problem, or need help with your PowerTime set-up, please don't hesitate to get in touch with us.
We also care about the security of you and your employees. Your PowerTime data is stored securely and backed up frequently, so you don't have to fear losing your hard work in case of a problem or an accident.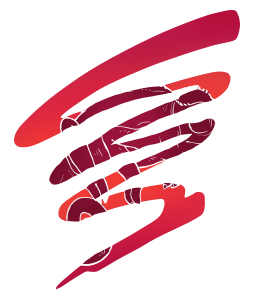 Every company is unique, so there's a very real possibility you may not need all of our incredible features. Don't worry, we understand!
You shouldn't have to pay for features you don't want or need, and that's why we've put together a number of different PowerTime packages. We're confident that there will be something for everyone, and at highly competitive and affordable rates… No matter whether your organization has 10 people, or 10,000!

If you're still using paper for your timesheets, paystubs, or other documents, and you're wondering where to even begin with digitizing your business,
try starting with PowerTime!
There's just no advantage to using paper anymore, and the benefits of paperless business are both
countless, and priceless.
How about some examples? For one, you won't have to dig through folders and filing cabinets just to find one page. You can also say goodbye to fighting with dried-up pens, deciphering cryptic handwritten notes, calling the IT department about the printer acting up again, and the tedious drudgery of folding and stapling and signing and stamping and addressing and mailing and… Well, we think you get the idea.
Go Paperless: Save Your Money, Your Time, and Your Environment

How much are you spending on providing paper paystubs to your employees? If you haven't gone paperless, chances are you're throwing
money
at some of the following: Paper, printer ink, paper, envelopes, stamps, and the
time
it takes to make prints, maintain the printer, and then label, pack, and send out your paystubs. It all adds up pretty fast, and that doesn't even include other paper-generators like timesheets!

Imagine an average office's use of paper and other associated items, like the plastic that office supplies are wrapped in. Whether it gets disposed of, stays at the office, or goes home with an employee, all those products have to end up
somewhere
. So wouldn't it be even better if we
didn't generate that waste in the first place?
That's the powerful impact of going paperless with PowerTime.
Amplify Your Value With Our Customizable Hardware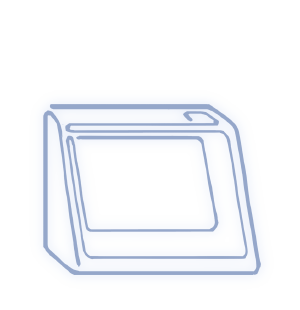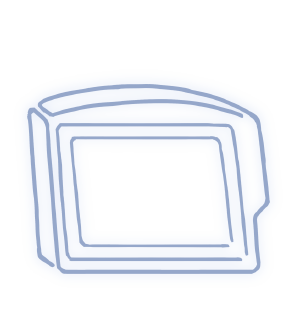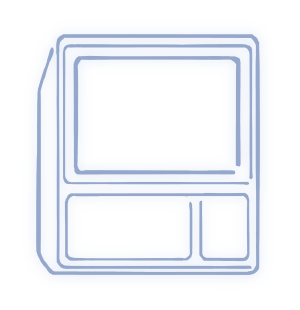 Make your Time and Attendance tracking easier than ever before with our custom "Tempus" Data Collection Terminals.
Our Tempus touchscreen kiosks are optimized to run our PowerTime software, enabling your employees to punch in, punch out, and perform other attendance duties from these devices. When purchasing, you can choose from a variety of peripherals such as fingerprint readers, barcode scanners, proximity-based RFID readers, and more. Along the way, we'll work with you personally to help you customize your devices and ensure that your needs are fulfilled.
Use these dedicated machines around your warehouse, at the entrances to the office, or any other location you can think of! No matter your needs, there's something for everyone here. We think you'll enjoy the small form factor of the Tempus Lite, the vibrant 10″ screen of the Tempus, or the tough and rugged case of the Tempus Pro, which is designed to withstand the outdoors and other challenging environments.
To learn more about these versatile devices, please visit: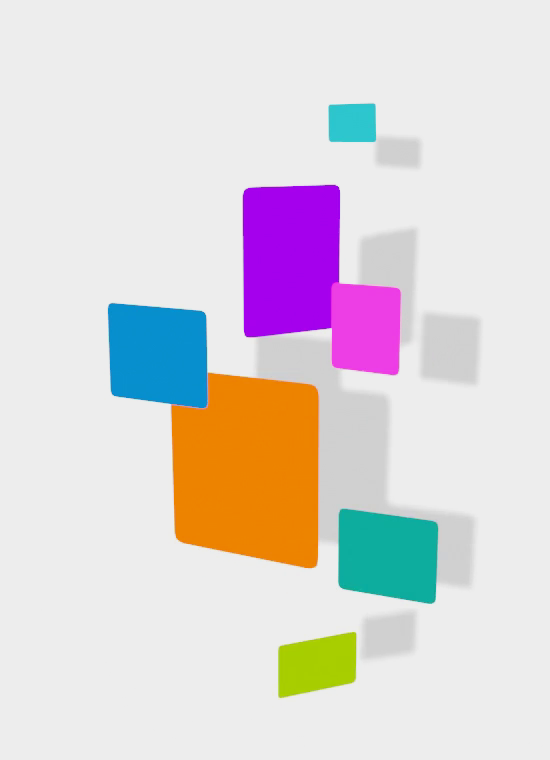 A BUSINESS BUILT ON RELATIONSHIPS

We appreciate each and every one of our contacts and clients. You are our foundation: Our reminder to improve ourselves every single day.
Real people are at the core of all businesses, and through over 20 years as a company, we've come to believe in a highly personalized approach. No matter who you are or what your needs are, you should feel comfortable and confident while working with us.
We'd like you to know that we're more than just a provider of goods or services. We're also the provider of a familiar working relationship that practices care, attention to detail, willingness to listen, the collaborative spirit, and a personalized focus: All priceless rarities in today's fast-paced, automated world.
If you'd like, you can learn more about us here: