POWERTIME: ACCELERATE YOUR TIME AND ATTENDANCE
We've all been there: It's Friday afternoon, and one more task stands between you and your weekend.
Maybe that task is payroll, filling out your timesheet, or approving your team's hours. Maybe all of the above, or more!
Whatever your job is, using your software shouldn't be hard work; Your software should work FOR you!
PowerTime Online Timesheets is an app that has been packed full of timesheet and attendance solutions. With just a web browser or our smartphone app, you can manage your timesheets, time off requests, expenses, and more.
Enjoy on-the-go convenience and a suite of simple, yet versatile tools… Any time, anywhere.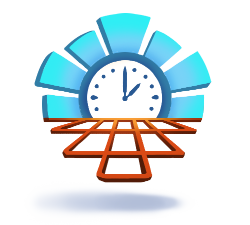 See the results you want, fast
You need a system that won't hold you back. In PowerTime, when you search, view, or edit your employees' Timesheets or Expenses, it all happens from the moment you hit "Go".
Optimize your toolbox
Your features, your plan. Choose from a variety of feature packages to get the right tool kit for your needs: Your best version of PowerTime.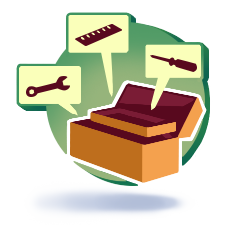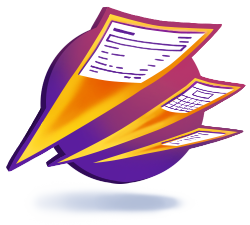 Experience the power of information
There's more reports and exports in here than you can shake a stick at, and you're the one sitting at the controls. We hope you enjoy the benefits of your newfound power.
We're here to help
When the going gets tough, you're not alone. Our qualified team is ready to provide personalized PowerTime support, whether that's answering your questions or solving problems.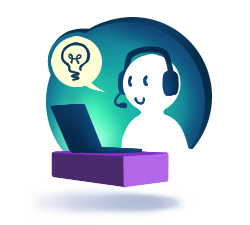 THESE POWERS COULD BE YOURS
Flexible Time Entry Methods
Expanded Features and Tools
Available on Multiple Devices
Customization Without Complication
Generate Data-Rich Reports
Strong Security and Support
A Plan Created For You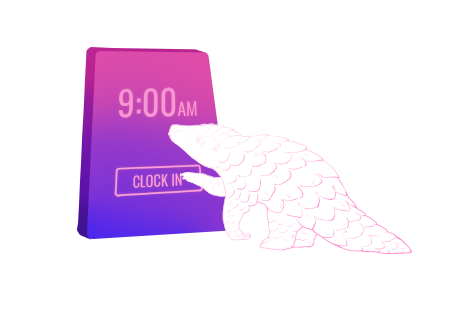 How would you prefer to input your time worked? PowerTime's fully equipped with a Punch Clock, Weekly Timesheets, Time Pair Editor, and more. You're always just a few quick clicks away from recording your time… All digitally and online. And it's easy to take care of. Just have your Supervisors approve their employees' timesheets, export to your Payroll System, and you're done!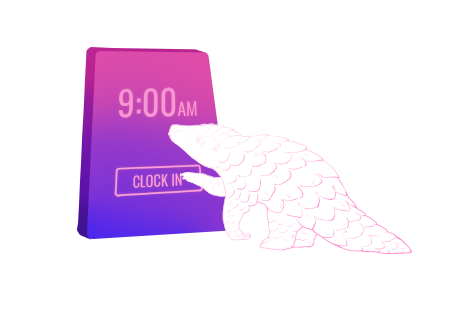 How would you prefer to input your time worked? PowerTime's fully equipped with a Punch Clock, Weekly Timesheets, Time Pair Editor, and more. You're always just a few quick clicks away from recording your time… All digitally and online. And it's easy to take care of. Just have your Supervisors approve their employees' timesheets, export to your Payroll System, and you're done!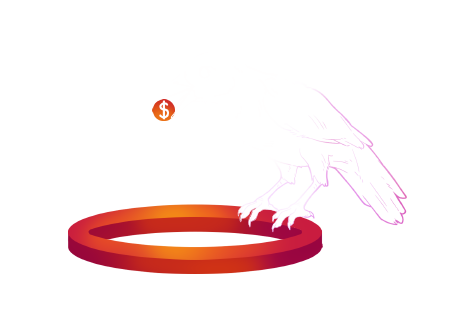 PowerTime's not just for timesheets! It can also track employees' expenses, mileage, receipts, leave requests, and more. Forget about mailing out paper paystubs, because PowerTime's Paystubs Page allows employees to view those documents online at any time.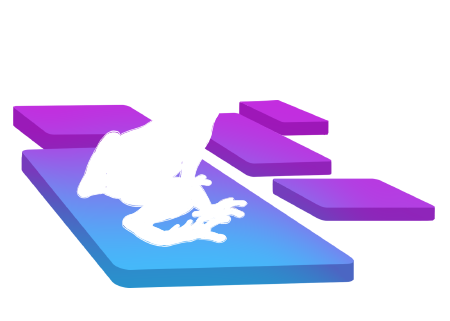 Access PowerTime's features from anywhere you have a mobile data or wireless connection. PowerTime also runs on most PCs and major web browsers, without having to install any pesky software.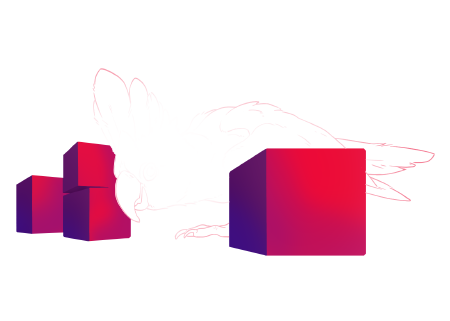 Our robust Configuration System can fulfill your company's requirements. We've had 14 years to develop a variety of systems and features based on our clients' needs. If you're a small business or just need a simple system, PowerTime is designed to work smoothly "out-of-the-box". But if you'd like, there's plenty of room for modification, so that you can make it just right.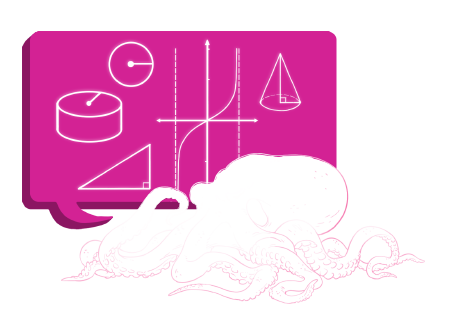 The power of data is at your fingertips with PowerTime's Report Tool.
Obtain valuable insights into your timesheet and attendance trends in just moments, and at any time. You can choose from over two dozen of types of reports to run, and each one highlights several priceless data points. The resulting Report is archived and remains accessible for as long as you'd like.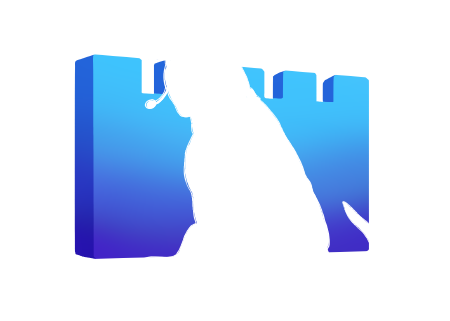 We're a family-owned business, and our PowerTime users become part of our family. So if you have a question, a problem, or need help with your PowerTime set-up, please don't hesitate to get in touch with us. We also care about the security of your organization and your employees. We securely store your PowerTime data and maintain back-ups frequently, so you don't have to fear losing your work in case of a disaster or an accident.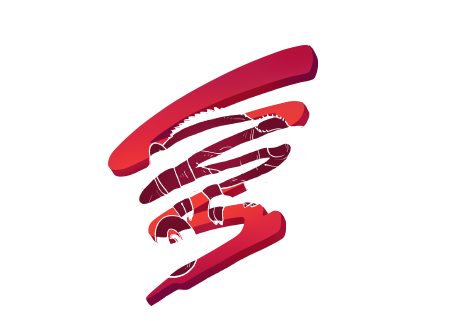 You shouldn't have to pay for features you don't want or need, and that's why we've put together a number of different PowerTime packages. We're confident that there will be something for everyone, and at highly competitive and affordable rates… Whether your organization employs 10 people, or 10,000!

If you're still using paper for your timesheets, paystubs, or other documents, and you're wondering where to even begin with digitizing your business,
try starting with PowerTime!
There's just no advantage to using paper anymore, and the benefits of paperless business are both
countless, and priceless.
How about some examples? For one, you won't have to dig through folders and filing cabinets just to find one page. You can also say goodbye to fighting with dried-up pens, deciphering cryptic handwritten notes, calling the IT department about the printer acting up again, and the tedious drudgery of folding and stapling and signing and stamping and addressing and mailing and… Well, we think you get the idea.
Go Paperless: Save Your Money, Your Time, and Your Environment

How much are you spending on providing paper paystubs to your employees? If you haven't gone paperless, chances are you're throwing
money
at some of the following: Paper, printer ink, paper, envelopes, stamps, and the
time
it takes to make prints, maintain the printer, and then label, pack, and send out your paystubs. It all adds up pretty fast, and that doesn't even include other paper-generators like timesheets!

Imagine an average office's use of paper and other associated items, like the plastic that office supplies are wrapped in. Whether it gets disposed of, stays at the office, or goes home with an employee, all those products have to end up
somewhere
. So wouldn't it be even better if we
didn't generate that waste in the first place?
That's the powerful impact of going paperless with PowerTime.
Amplify Your Value With Our Customizable Hardware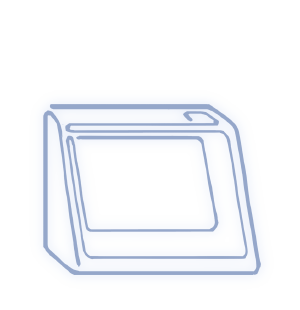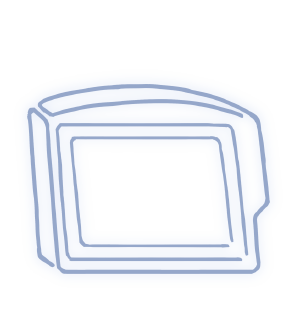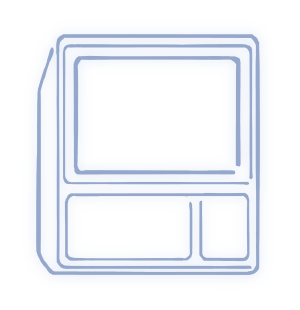 Make your Time and Attendance tracking easier than ever before with our custom "Tempus" Data Collection Terminals.
Our Tempus touchscreen kiosks are optimized to run our PowerTime software, enabling your employees to punch in, punch out, and perform other attendance duties from these devices. When purchasing, you can choose from a variety of peripherals such as fingerprint readers, barcode scanners, proximity-based RFID readers, and more. Along the way, we'll work with you personally to help you customize your devices and ensure that your needs are fulfilled.
Use these dedicated machines around your warehouse, at the entrances to the office, or any other location you can think of! No matter your needs, there's something for everyone here. We think you'll enjoy the small form factor of the Tempus Lite, the vibrant 10″ screen of the Tempus, or the tough and rugged case of the Tempus Pro, which is designed to withstand the outdoors and other challenging environments.
To learn more about these versatile devices, please visit: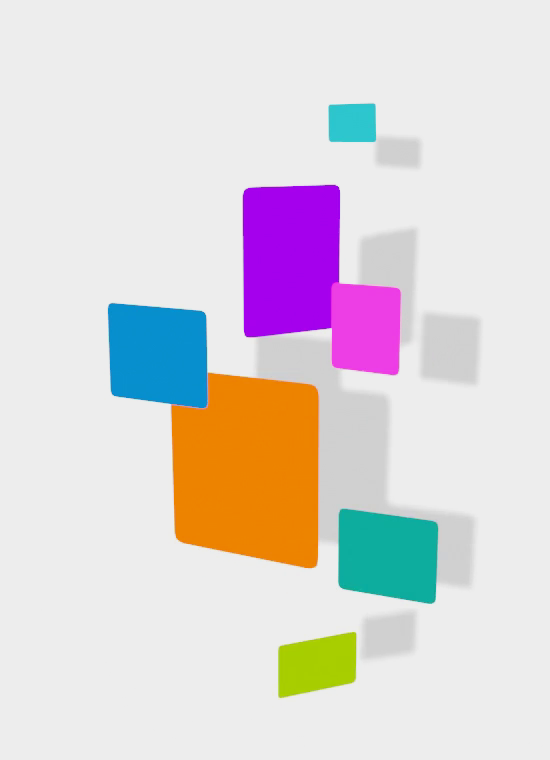 A BUSINESS BUILT ON RELATIONSHIPS

We appreciate each and every one of our contacts and clients. You are our foundation: Our reminder to improve ourselves every single day.
Real people are at the core of all businesses, and through over 20 years as a company, we've come to believe in a highly personalized approach. No matter who you are or what your needs are, you should feel comfortable and confident while working with us.
We'd like you to know that we're more than just a provider of goods or services. We're also the provider of a familiar working relationship that practices care, attention to detail, willingness to listen, the collaborative spirit, and a personalized focus: All priceless rarities in today's fast-paced, automated world.
If you'd like, you can learn more about us here: