Our Response to COVID-19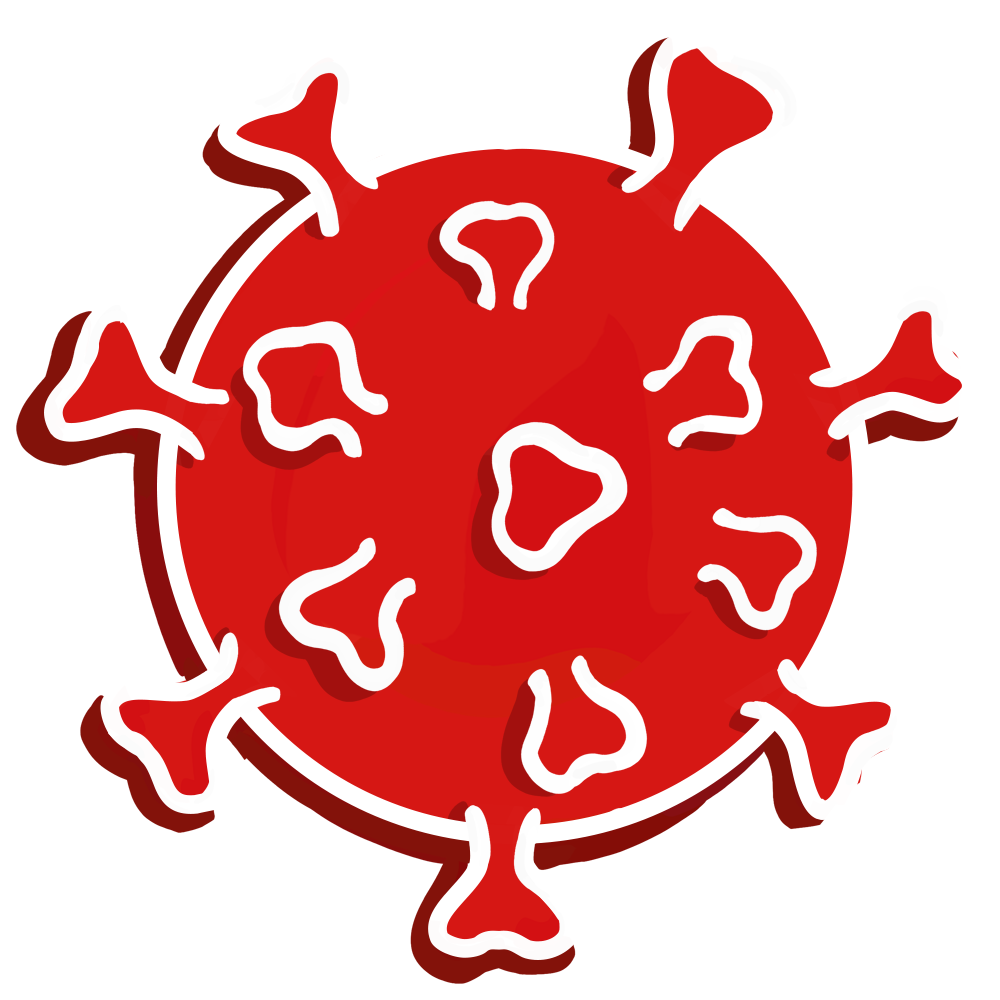 NOTICE:
Due to the COVID-19 pandemic,
live phone support for PowerTime might be limited. However, e-mail support is still operating at full capacity,
so if you need help with a PowerTime related issue, please don't hesitate to send a message to
support@focusps.com
Building a Healthier Community
We feel a responsibility to do what we can to serve our community during this pandemic. We've turned our fleet of 3D printers, which normally create components for our Tempus hardware devices, to the task of creating vital comforts and conveniences like mask extenders for our local hospitals and public service workers. We hope that with contributions from local businesses, our community's health care providers, their support staff, and other vital workers can carry on in safety and comfort.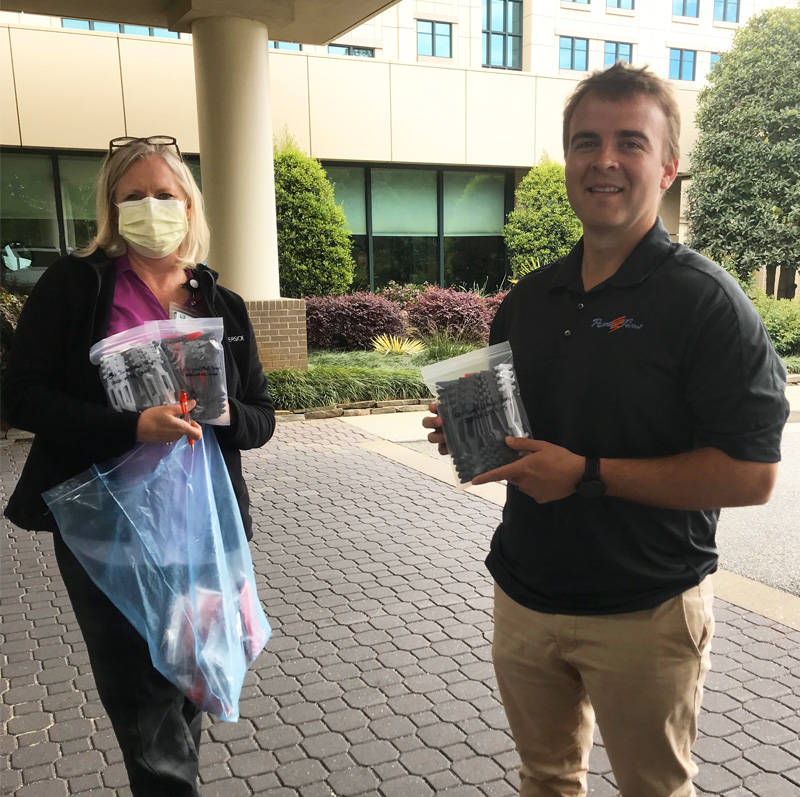 ▼ READ MORE ▼
POWERTIME: ACCELERATE YOUR TIME AND ATTENDANCE
We've all been there: It's Friday afternoon, and one more task stands between you and your weekend.
Maybe that task is payroll, filling out your timesheet, or approving your team's hours. Maybe all of the above, or more!
Whatever your job is, using your software shouldn't be hard work; Your software should work FOR you!
PowerTime Online Timesheets is an app that has been packed full of timesheet and attendance solutions. With just a web browser or our smartphone app, you can manage your timesheets, time off requests, expenses, and more.
Enjoy on-the-go convenience and a suite of simple, yet versatile tools… Any time, anywhere.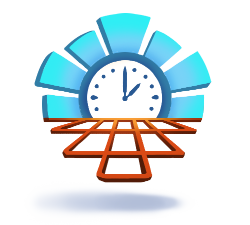 See the results you want, fast
You need a system that won't hold you back. In PowerTime, when you search, view, or edit your employees' Timesheets or Expenses, it all happens from the moment you hit "Go".
Optimize your toolbox
Your features, your plan. Choose from a variety of feature packages to get the right tool kit for your needs: Your best version of PowerTime.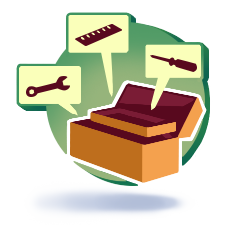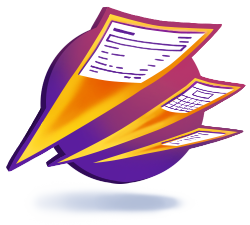 Experience the power of information
There's more reports and exports in here than you can shake a stick at, and you're the one sitting at the controls. We hope you enjoy the benefits of your newfound power.
We're here to help
When the going gets tough, you're not alone. Our qualified team is ready to provide personalized PowerTime support, whether that's answering your questions or solving problems.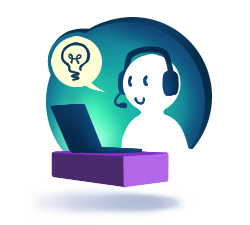 PowerTime is loaded with features and add-ons that make life simpler for everyone. From employees, to supervisors, admin, and payroll managers, we designed our software to create the best possible experience for users. Here's a preview of just some of the many ways PowerTime can add value and functionality to your business' timekeeping process.
Flexible pay periods
Multiple methods of time entry
Track your expenses
Employee roles and groups
Holiday and time-off tracking
Import and view paystubs and W2's
Generate a variety of reports
Usable on any standard web browser
Available on iPhone and Android
100% paperless
Powerful supervisor tools
Automatic calculation and enforcement of hours
If you're still using paper for your timesheets, paystubs, or other documents, and you're wondering where to even begin with digitizing your business,
try starting with PowerTime!
There's just no advantage to using paper anymore, and the benefits of paperless business are both
countless, and priceless.
How about some examples? For one, you won't have to dig through folders and filing cabinets just to find one page. You can also say goodbye to fighting with dried-up pens, deciphering cryptic handwritten notes, calling the IT department about the printer acting up again, and the tedious drudgery of folding and stapling and signing and stamping and addressing and mailing and… Well, we think you get the idea.
Go Paperless: Save Your Money, Your Time, and Your Environment

How much are you spending on providing paper paystubs to your employees? If you haven't gone paperless, chances are you're throwing
money
at some of the following: Paper, printer ink, paper, envelopes, stamps, and the
time
it takes to make prints, maintain the printer, and then label, pack, and send out your paystubs. It all adds up pretty fast, and that doesn't even include other paper-generators like timesheets!

Imagine an average office's use of paper and other associated items, like the plastic that office supplies are wrapped in. Whether it gets disposed of, stays at the office, or goes home with an employee, all those products have to end up
somewhere
. So wouldn't it be even better if we
didn't generate that waste in the first place?
That's the powerful impact of going paperless with PowerTime.
The potential applications of PowerTime don't stop there!
We also offer specialized hardware devices that are designed to work with PowerTime or many Microsoft Windows-based sign-in or point-of-sale apps. Our terminals are made to order, customized to your hardware needs, and assembled in the USA.
A FOCUS ON THE CUSTOMER

At Focus, we believe that our business is only as strong as its relationships. Real people are at the core of all businesses, so every single day, we strive to provide the best possible products and support. Through over 20 years as a company, we've come to believe in a highly personalized approach. No matter who you are or what your needs are, you should feel comfortable and confident while working with us. We're offering more than just goods and services: We're also here to provide a familiar working relationship that creates a value for our clients and partners that can't be matched.