TIMESHEETS
Track time your way using the many options offered by PowerTime.
Join us on a tour through PowerTime's timesheet system, and we'll show you how its simple, flexible, and fast design can help your company process its timesheets with maximum efficiency.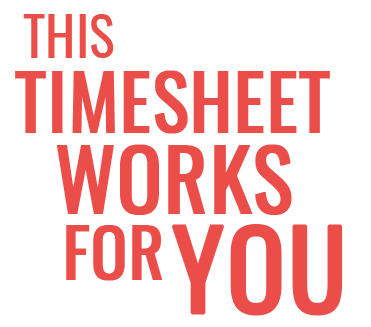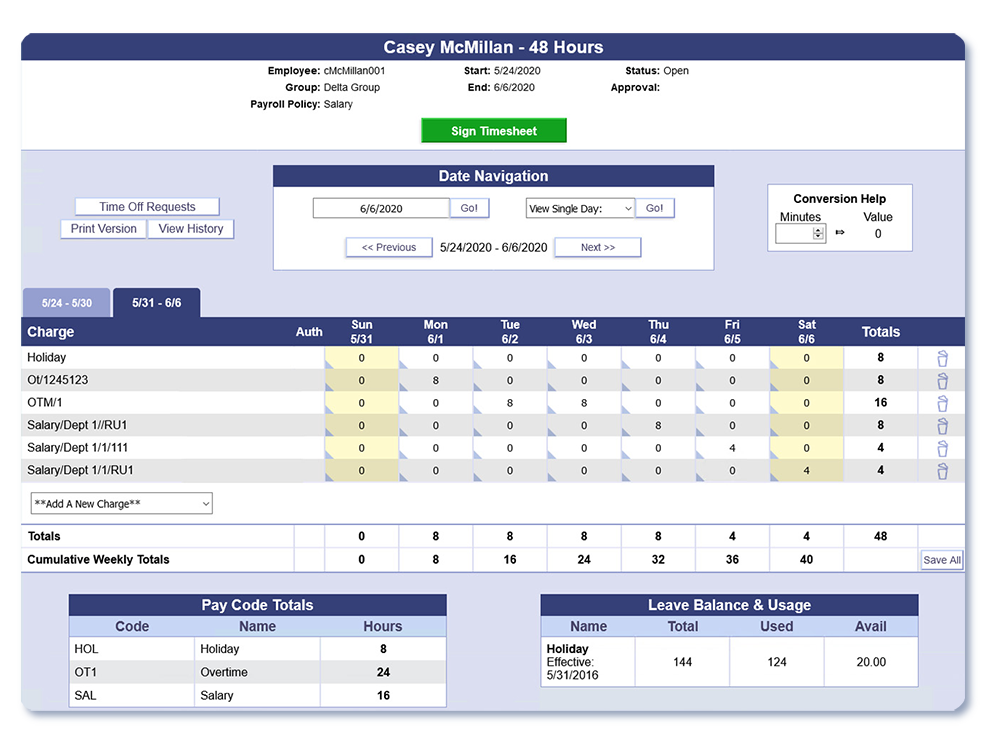 We've distilled timesheets down to exactly what you need them to be:
No frustration, no confusion, no problem.
Your entire week's time worked is kept here, for you to edit in just a few clicks.
The weekly timesheet page also acts as a useful hub, from which many other features are easily accessible:
• Daily Punch Clock
• Timesheets from Other Pay Periods
• Leave Balances
• Time Off Requests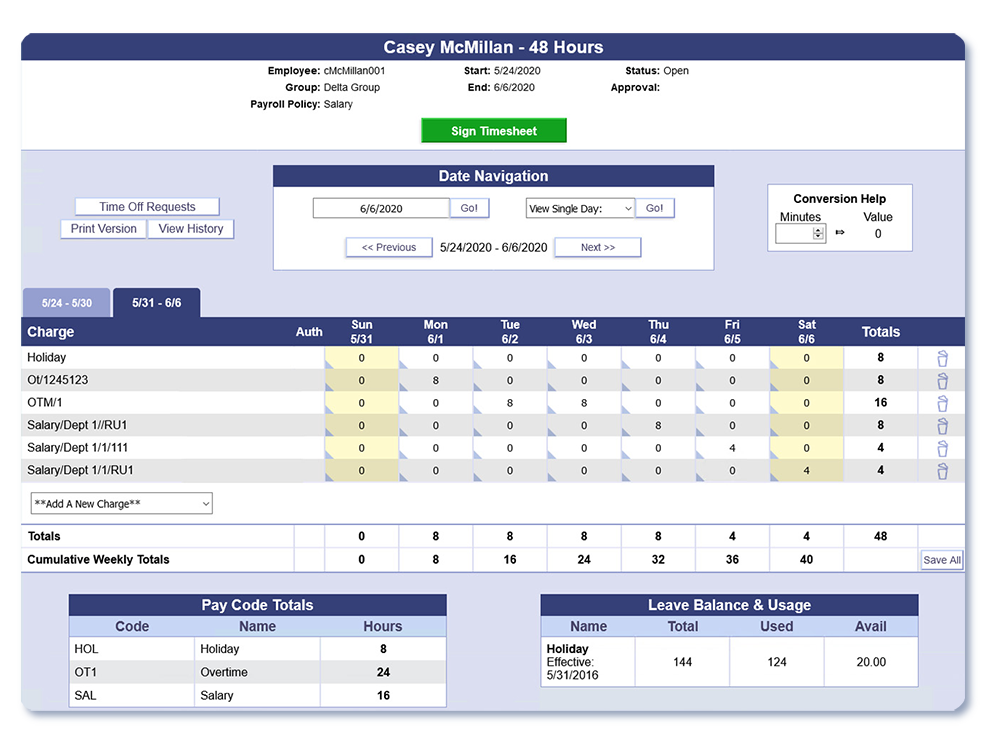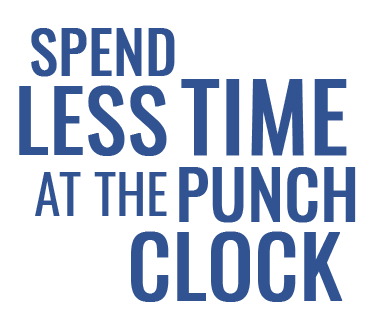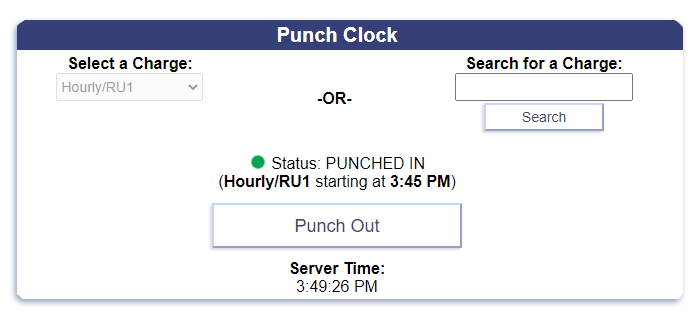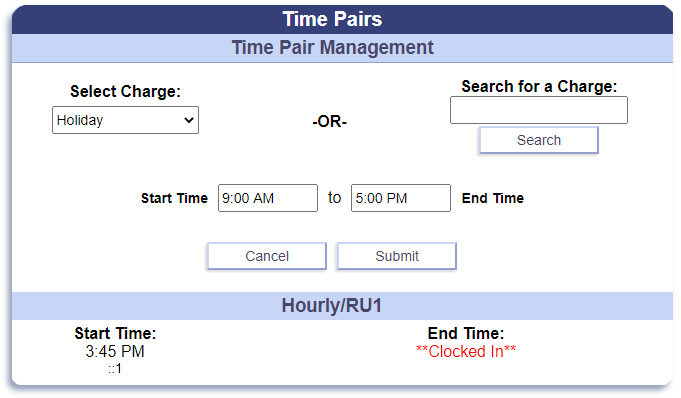 The Daily Time Entry page is an ideal hub for those that prefer to
track their time on-the-fly.
In a hurry? The live punch clock lets you punch in or out with lightning speed. Later on, you can stop by the Time Pairs section and add, review, or edit time entries for the day.
For Supervisors, automatic transaction logging allows for easy auditing of their employees' activities.
Whether from your desktop computer, mobile phone, or a dedicated digital kiosk, this convenient way to access PowerTime will ensure that your time tracking is accurate and fair.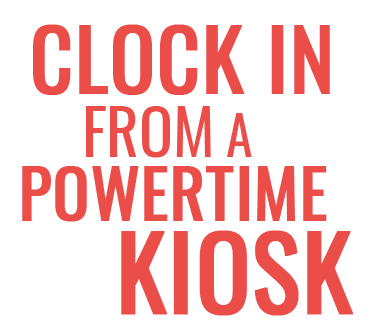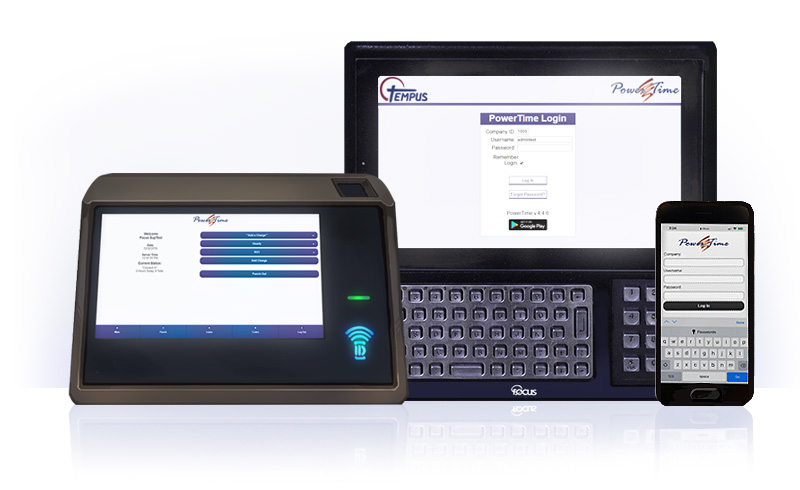 If you're looking for
dedicated stations for your employees to use Powertime from
, look no further!
We offer several models of customizable Data Collection Terminals. These specialty devices are designed to run PowerTime, and can serve as an ideal punch station in your warehouses, common areas, cafeterias, and hallways!
Their crisp, vibrant touch screens work together with the intuitive design of PowerTime to create a seamless experience that your employees will easily learn. Each unit can be customized with your desired peripherals, such as barcode readers, fingerprint scanners, and more. When you order our specialty PowerTime devices, we'll work with you through the whole process to ensure that you'll receive a product that matches both your needs and your budget.