EXPENSE TRACKING
The PowerTime Expense Module is the most convenient way to track your employees' reimbursable expenses.
There's significant labor involved in tracking a company's expenses, and even more work on top of that to review, convert, tally, approve, and reimburse them all. PowerTime is here to minimize that work by providing effortless methods for employees to self-report their expense activities.
STEP 1: CREATE YOUR EXPENSES
First, you'll create and edit the various Expense Charges your employees will be using. This is accomplished using the powerful Admin Settings menus.
Once your charges are created, they can be assigned to the employees or groups. Those people will then become eligible to use them on their Expense Sheets.
STEP 2: FILL YOUR EXPENSE SHEETS
When your employees pay for goods or services that your company would like to track or reimburse, they'll find the matching charge on the Expense sheet, and input the dollars or units for each day. On this page, the entire pay period's expenses can be filled out at once just by adding the charge(s), then clicking on corresponding cells to enter the units, much like a spreadsheet.

STEP 3: UPLOAD YOUR PHOTOS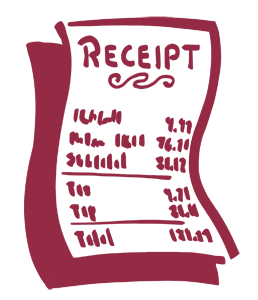 Your employees should gather up their eligible receipts for the period.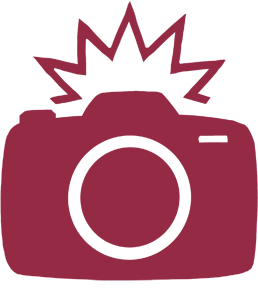 Using any camera device, they should take clear pictures of their paper receipts.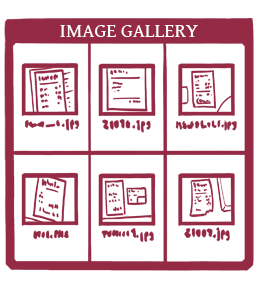 Upload these photos and images of digital receipts into PowerTime's matching expense sheet.
The employee's receipts are now available for themselves and their supervisors to view!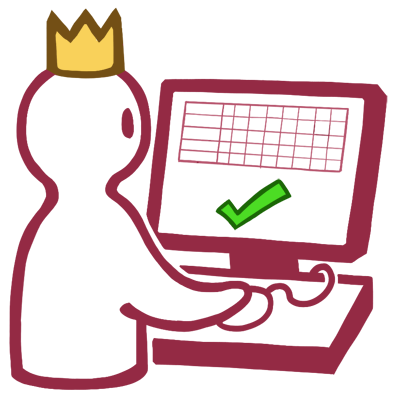 STEP 4: SUPERVISOR REVIEW
From their dashboard, Supervisors can view their employee groups' expense sheets and easily identify which of them still need to be locked, reviewed, and approved. It's just a few clicks to visit each expense sheet, evaluate the employee's entered data, and sign off on it.
STEP 5: EXPORT TO YOUR PAYROLL
At any time, Admins can use the Export tool in PowerTime to generate a file that's compatible with many common payroll systems. Filters make it easy to get only the data you need, such as within a custom date range, or for only a specific subset of employees, groups, and/or payroll policies. PowerTime supports exporting to many types of common payroll software, and if you already use the export tool for Timesheets at regular intervals, then exporting Expenses can be done at the same time!