TRY THE POWERTIME DEMO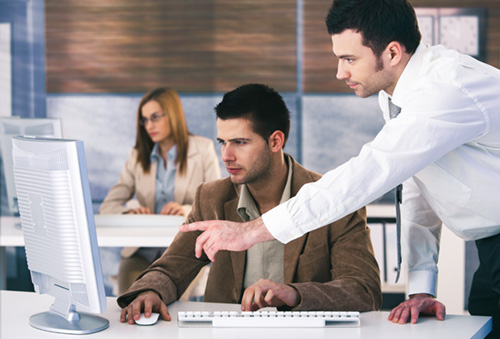 You've come to the right place if you'd like to try PowerTime's basic features hands-on!
To start, just fill out and submitt the form below. In a few minutes, you will receive an e-mail to the address you provided to finalize the process. Be sure to use a valid email account, otherwise you will not be able to confirm your demo account creation.
If you've submitted your information and haven't received a confirmation e-mail, please check your spam folder.
If you have any trouble accessing or using the PowerTime demo, please follow this link and create a ticket to let us know, and we will do what we can to help.